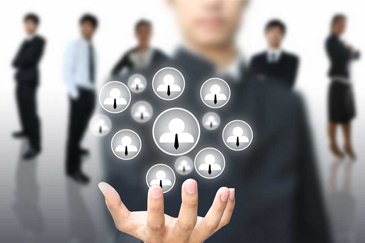 Arctic Refrigeration is one of the fastest-growing Indian companies in the field of cold chain products and solutions. We provide cold storage solutions for all types of facilities including Multi Produce, Palletized, Pre-Cooling Rooms, Controlled Atmosphere (CA) Store, Banana Ripening facility, Potato cold storage, modular cold rooms, IQF, Blast Freezer, Ice Cream & Dairy products, large fruits and vegetables cold storage units and many other applications.
We undertake turnkey projects including civil works, Pre Engineering Building, Refrigeration, Electrical, Insulation, Flooring, Prefab panels, Docking stations, Packing & Grading Line, and Transport Refrigeration System.
We are ISO 9001:2015, ISO 14001:2015 & OHSAS 45001:2018 certified company for "Design, Assembly, Supply, Installation, Commissioning of Refrigeration Systems and Turnkey Project Execution of Multipurpose Cold Storage Facility and Cold Chain Solutions".
What We Do:
We have deep expertise in end to end execution of cold chain facilities. Our professional experience lies in all areas of cold chain operations – such as design, supply, installation & commissioning, operations. Our capability is based on our collective knowledge and technology partnerships with leading international cold chain product suppliers, solution providers. We rely on our committed and best in class sales and service workforce spread across geographies.
Follow Us: Facebook | Twitter | Youtube | LinkedIn | Pinterest | Instagram